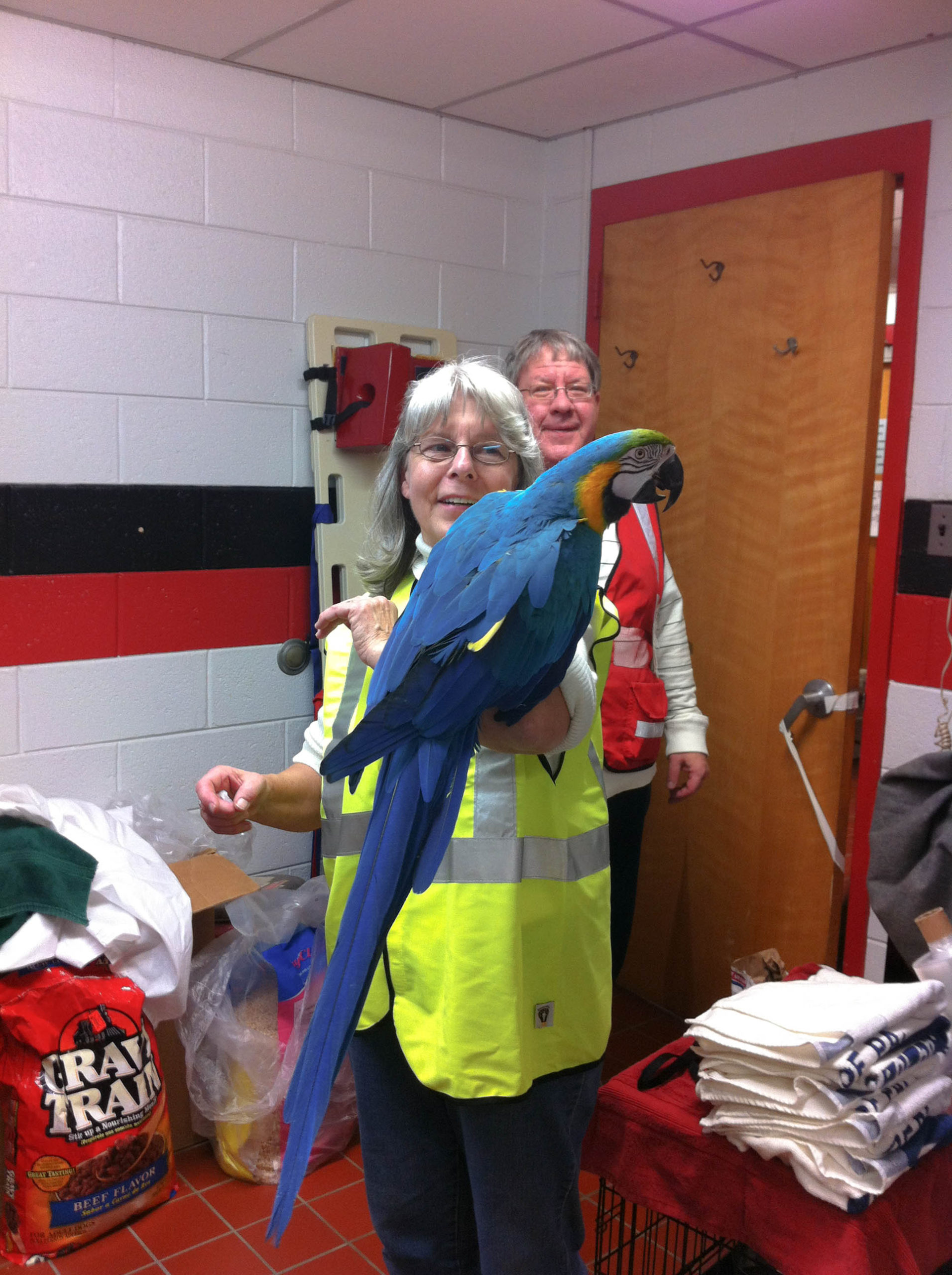 Become a Volunteer
Ready to take the first step?
We have several levels of volunteers based on your interest and experience
Resource Volunteer: Assist your local team with the knowledge you have now!
Fundraising
Administration
Outreach events and tabling
Space or donations
Interim Volunteer: While you're in the process of taking the necessary training to become an active volunteer, you can do all the same activities as a resource volunteer plus assist on scene with equipment organization and other safe tasks while you learn.
Active Volunteer: Fully trained to work on scene, deploy in disasters, and handle animals.
Junior Active Volunteer: With parental permission and training, junior volunteers age 16 and up can participate in our trainings and events.