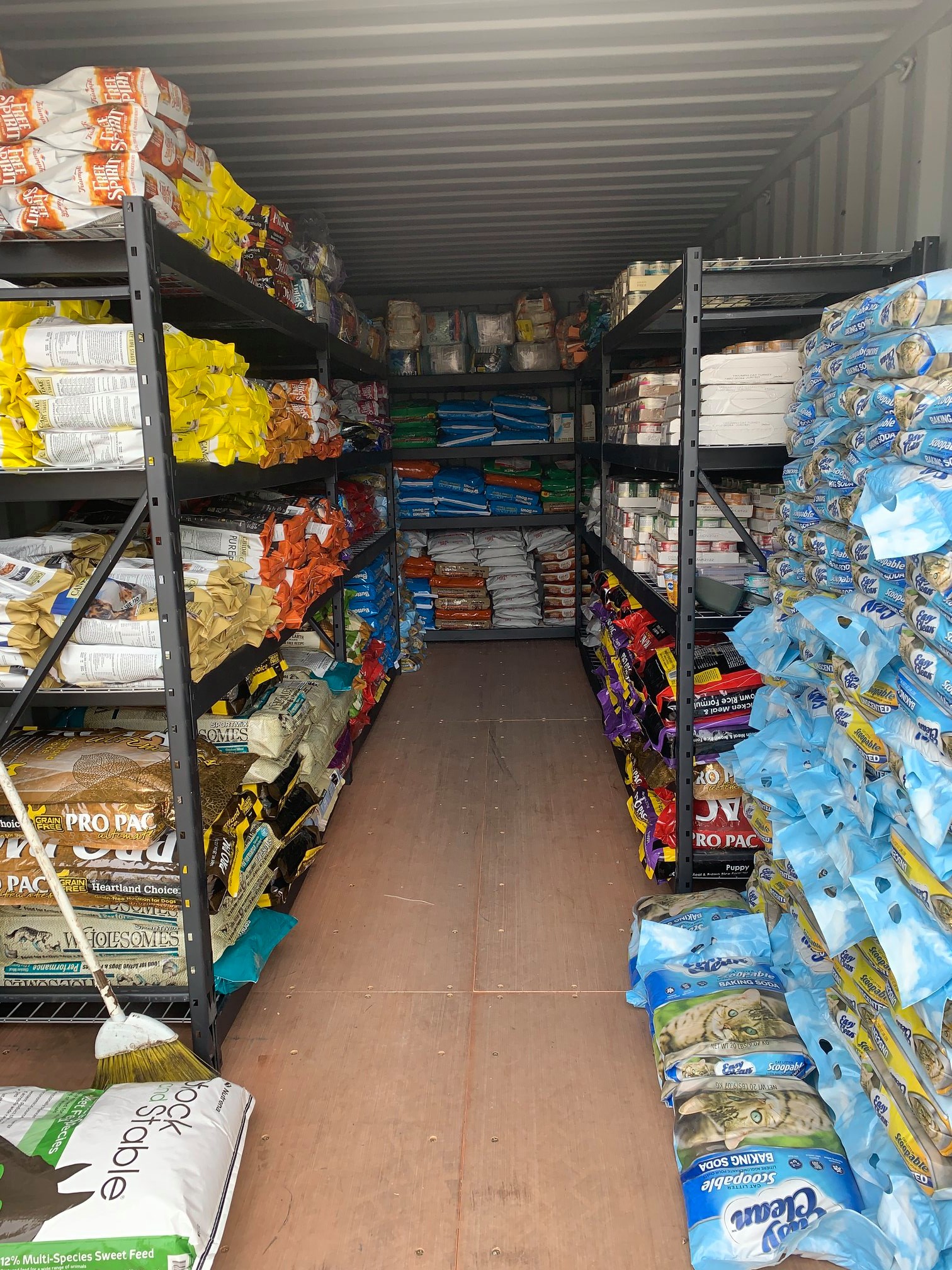 The Pennsylvania Animal Response Team is activated statewide in Response to Covid-19. We are coordinating pet food distribution to those in need by staging large stockpiles of pet food in strategic locations around the Commonwealth to support food banks and other distribution networks.
We are also preparing to provide emergency sheltering for the pets of people who have gone into the hospital or for health care workers or emergency responders who need assistance in caring for their pets to accommodate their work schedules.
As the Covid-19 epidemic unfolds in Pennsylvania, the PA Animal Response Team is working with our partners at the Pennsylvania Emergency Management Agency, Department of Agriculture, Federated Humane Societies, Pennsylvania Veterinary Medical Association, Red Cross, and many many more to provide the best and most up to date information on care and planning for animals.
This page will be continuously updated with the latest information from our partners.
Guidance for Kennels, Shelters, Rescues
Common Sense Biosecurity for CART members
For the latest information from veterinarians please visit our partners at the Pennsylvania Veterinary Medical Association.
Looking for pet food resources?
See our map of pet food pantries below which is being constantly updated with the latest resources.