Required Training
The PART Orientation traces the beginning of the program, while providing a succinct description of the program mission, goals, and objectives. It describes training required of volunteers, while also providing a framework for response activities. This training session is 1-2 hours.
Other training for volunteers includes the online courses listed in the policy links, as well as animal sheltering training equivalent to 16 hours of classroom/field training.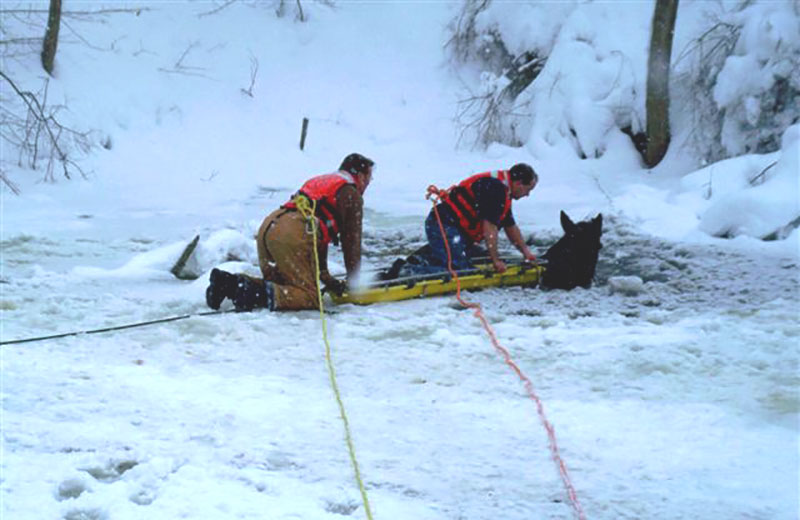 Ready to get trained? Start here!
Mandatory courses from FEMA
Can be taken on line at the Emergency Management Institute of FEMA
Ready for more?
Contact your CART coordinator for in person training or check out these animal disaster courses from FEMA
Volunteer & Training Policies
PART Training Policy
Amended 2-21-13
Volunteer Enrollment Policy
7-15-15
Volunteer Recognition Policy
Without its volunteers, PART could not exist.
Volunteer Questionnaire
For individuals interested in volunteering to provide more information.
Spontaneous Volunteer Policy
For the use of uncredentialed volunteers during disasters and related events.